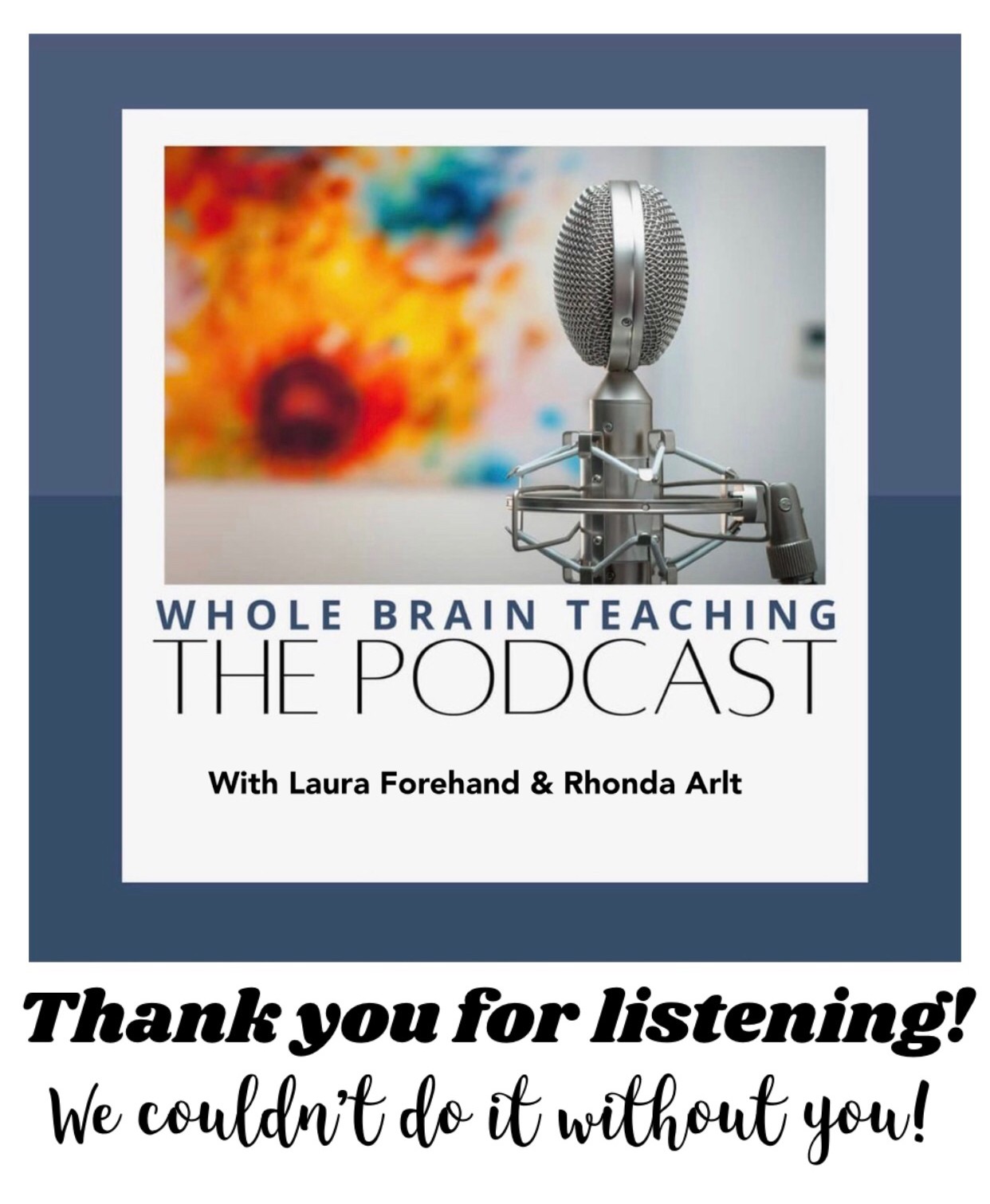 It's our 20th episode, y'all! 
In this episode of the podcast, Rhonda and Laura sit down with Executive Board Member Julie Neff to discuss all things KINDNESS and the Glorious Kindness Academy!
Kindness is such an important topic in our world today!  We hope you enjoy our conversation!  Like, subscribe, follow, and share everywhere!