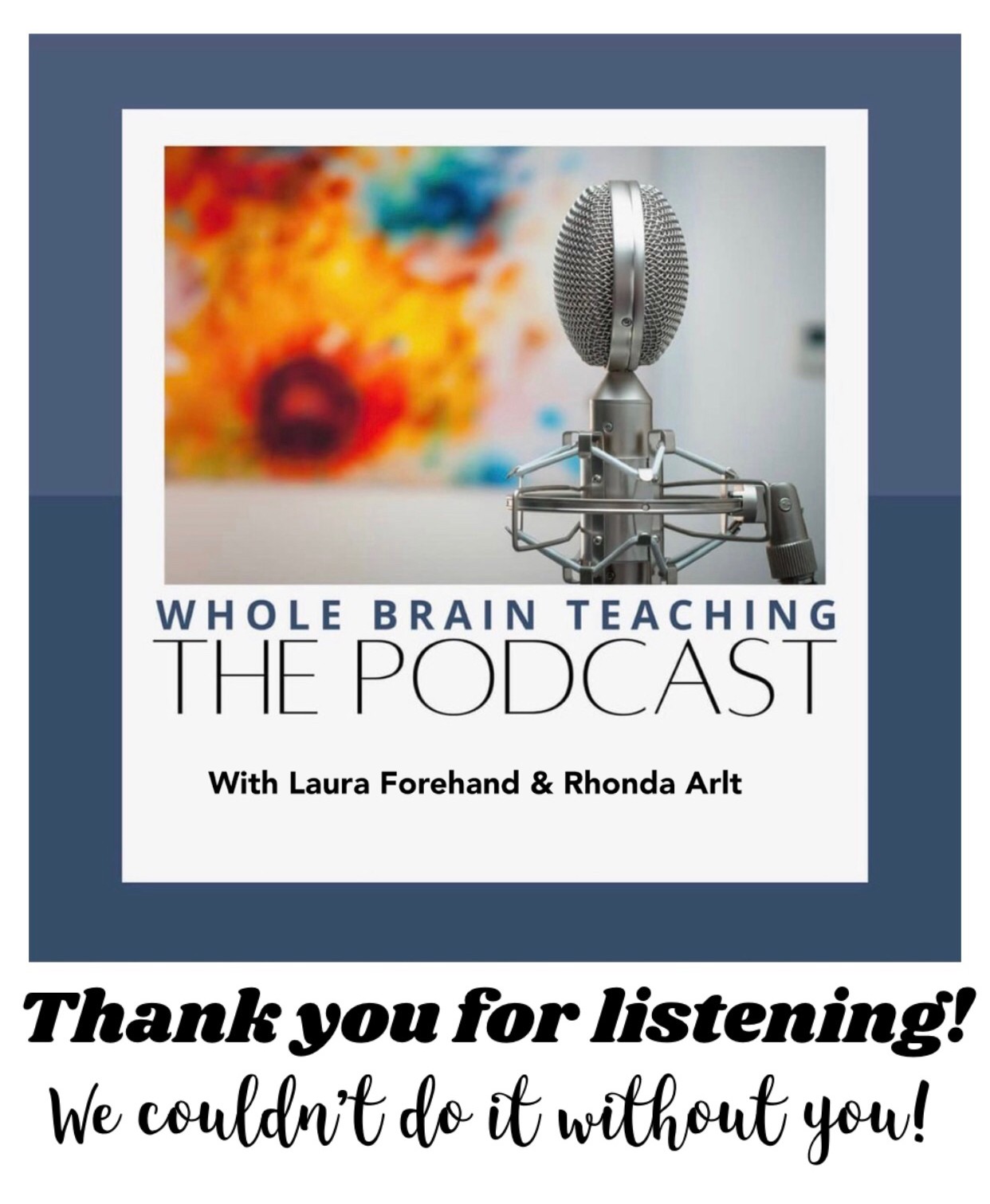 Once again, we had the privilege of sitting down with Executive Board Member, Andre' Deshotel.  This time, we have a rich conversation about how to create a Fearless Learning Classroom.  You don't want to miss the abundance of information and wisdom Andre' shares, no matter if your classroom is face to face or virtual.
Even in the last months of a crazy school year, you can still create a fearless learning environment where ALL students (and teachers!) can thrive!
Thank you for listening!  We couldn't do this without you!