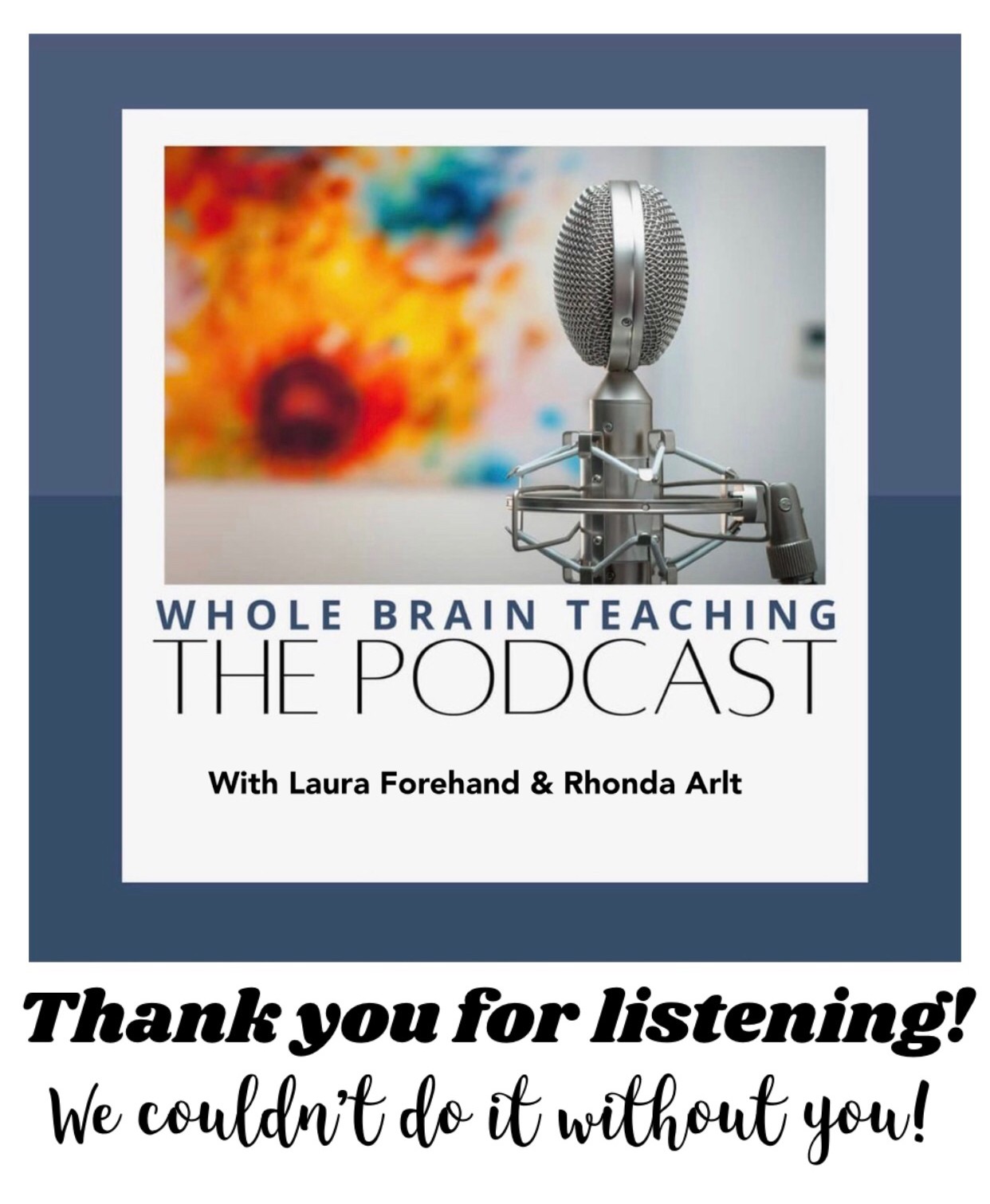 In this very special episode release, Rhonda and I sit down with the one... the only... Coach Chris Biffle, aka Coach B., Founder of Whole Brain Teaching!
Coach discusses why he began WBT a quarter of a century ago, what is the best way to reach those Beloved Rascals in our classrooms, and  how we can fulfill our calling as teachers to create classroom communities that reach every student with contagious kindness!
THIS is the perfect way to kick off the WBT National Conference taking place July 19-21, 2021!  You do NOT want to miss this episode!
Thank you SO much for your faithful listenership!  YOU help make this podcast happen.  Go back and listen to this one as often as you can! Please share this and all the episodes with ALL the teachers in your life!!
For more information about Whole Brain Teaching training for your school, contact Coach at pd@wholebrainteaching.com!