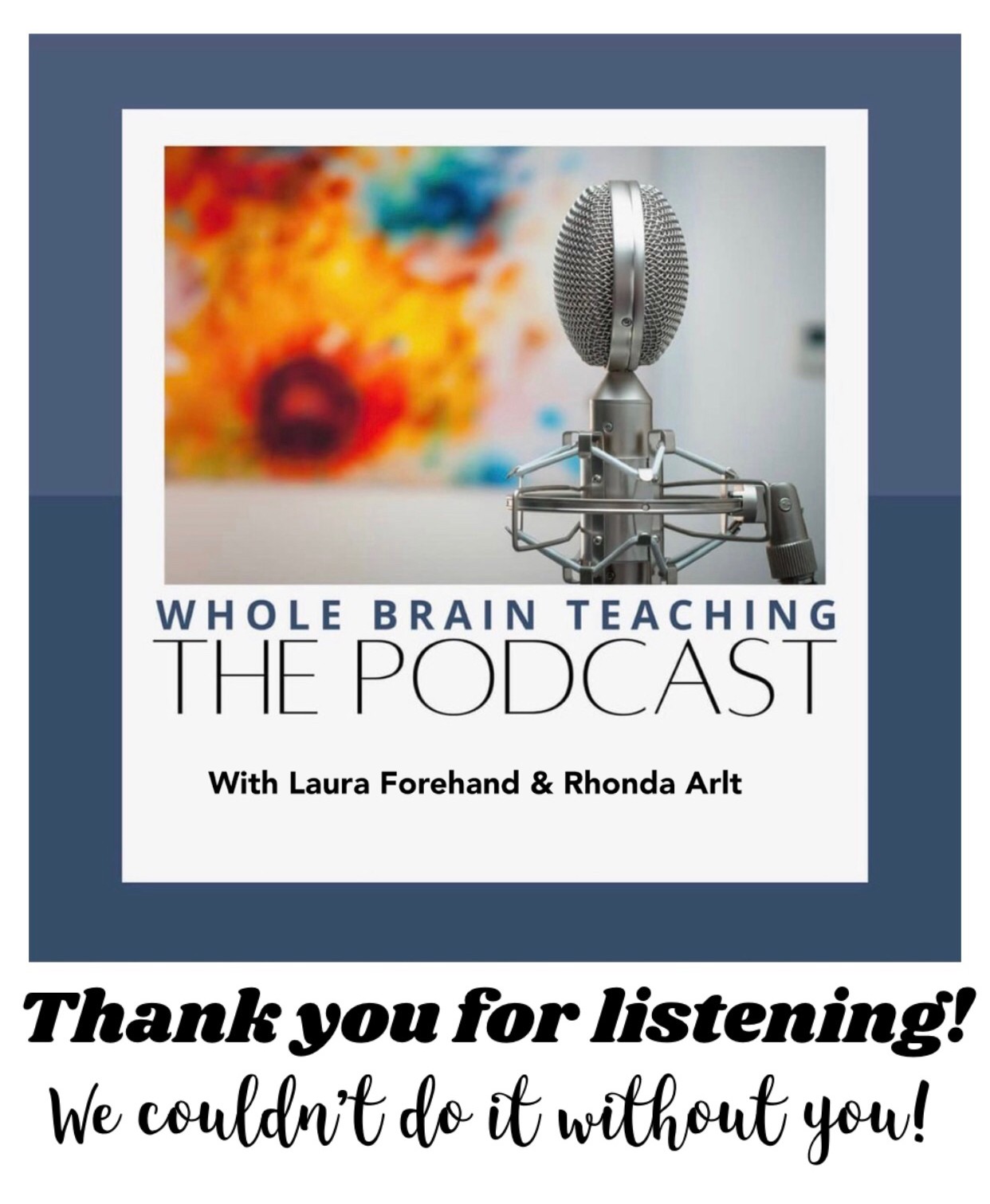 Coach Chris Biffle joins Rhonda and I to continue our discussion about Color Writing!  Coach goes into more depth about the games he has brilliantly created to help teachers with one of the trickiest concepts to teach... WRITING!  Coach continues to remarkably break down the simplicity of teaching writing using the Color Writing approach.
To purchase Coach's amazing Color Writing book, head over to Amazon and grab your copy today!
As always, we thank you so much for listening and sharing this podcast!  We couldn't do what we do with YOU!  If you want more information on Color Writing or any of the multiple aspects of Whole Brain Teaching, please email us at pd@wholebrainteaching.com.