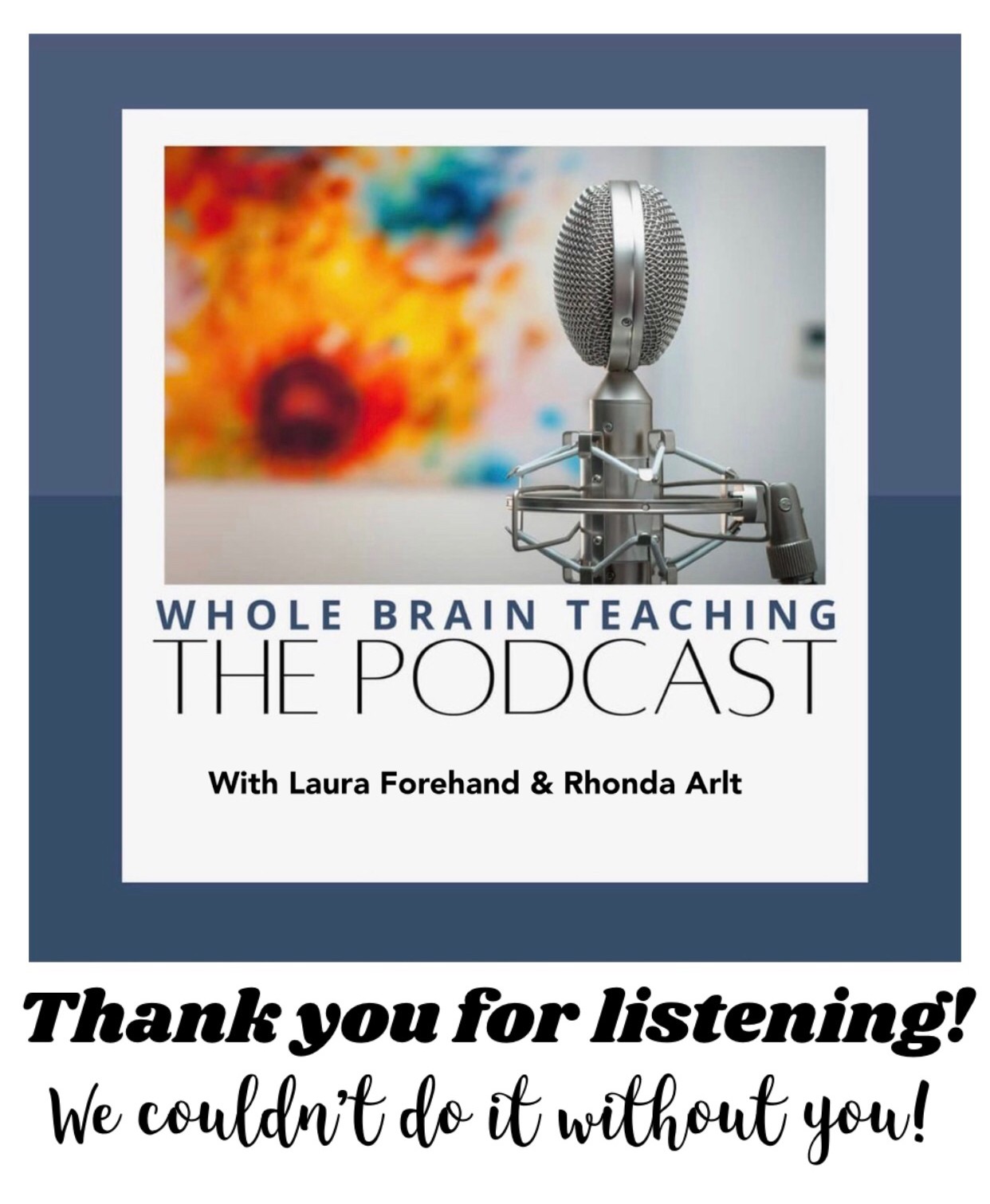 We are beyond thrilled to have Coach Chris Biffle back on the podcast to talk about his amazing book Color Writing!  In this 3 part series of podcasts, Coach walks us through his book, explaining each game and just how easy it is to teach students the pattern of writing 5 paragraph essays!
You don't want to miss a minute of what has taken Coach YEARS to perfect!  But, he has done it! Head over to Amazon and get a copy of Color Writing!  Not only change the way you are teaching writing, but change the way your students see and experience the writing process!  
Thank you for following, liking and sharing this podcast!  Stay tuned because we have two more amazing podcasts with Coach to share with you as he lays out the beauty of Color Writing!
Contact us at pd@wholebrainteaching.com to learn more about Color Writing and the many other amazing facets of Whole Brain Teaching!