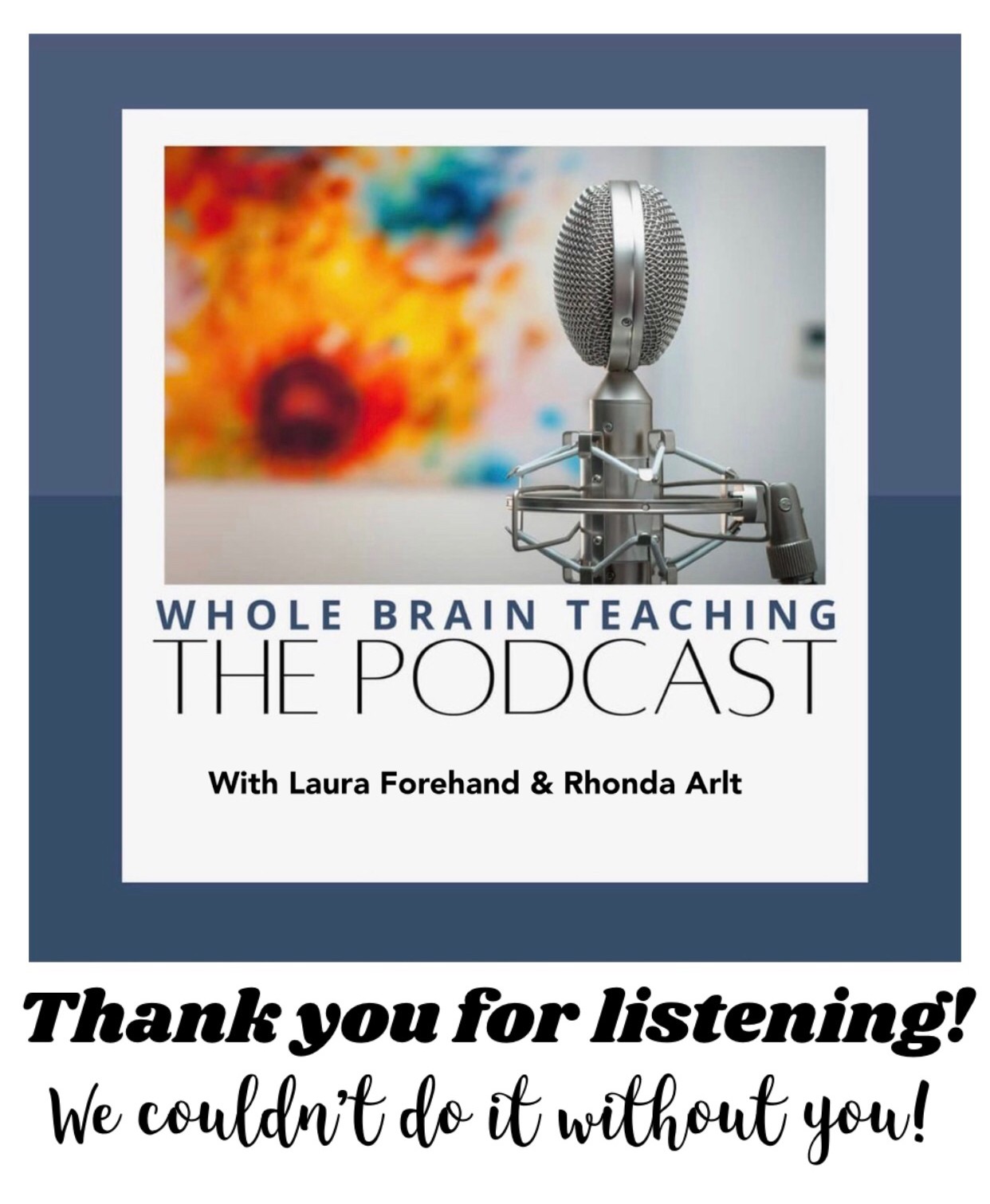 IT'S TEACHER APPRECIATION WEEK!!!  We are so thankful for all you teachers out there who give all of yourselves for every student!
In this episode, Rhonda and Laura discuss the WBT Classroom Rules.  The beauty of these rules is they aren't just posters on the wall that we refer to at the beginning of the year and then are forgotten.  WBT Rules are infused into every aspect of our classrooms all day long... all YEAR long!
Thank you so much for listening!  We so appreciate you!  Please like, follow, and share with all the amazing teachers in your life!