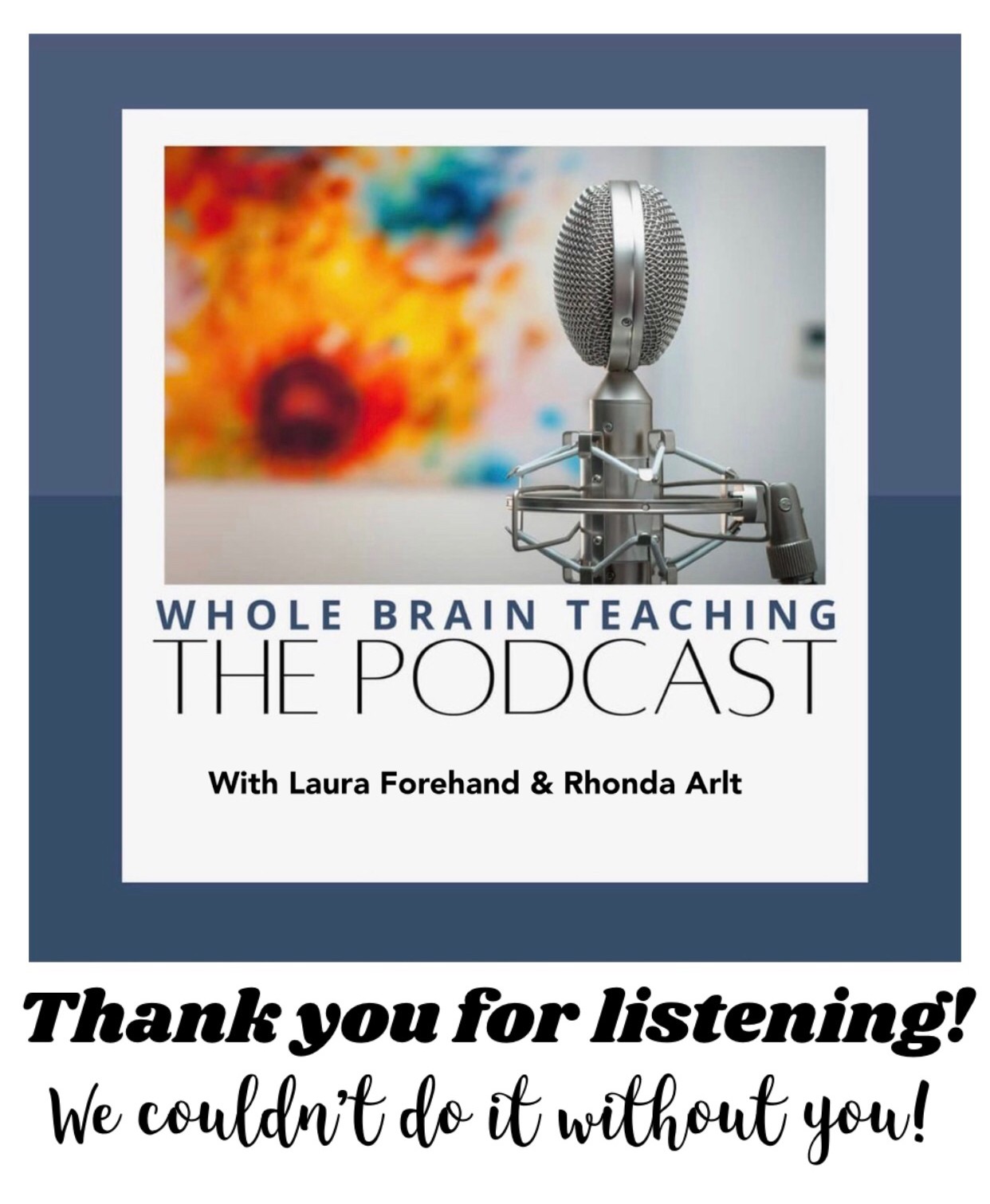 Whole Brain Teaching has always one of the most inclusive programs we have encountered, but there is always room for IMPROVEMENT!  In this episode, Rhonda and I sit down with Silver Certified Instructor LaKedria Lozano to discuss her journey with WBT as a person with visual impairments and how she is working toward making our program even more inclusive!
We hope you enjoy this episode!  Anytime we can open more doors to include more teachers and more students with ALL abilities, it is an exciting time!
Don't forget, if you are interested in a Whole Brain Teaching PD at your school, send an email to pd@wholebrainteaching.com. 
Thank, as always, for listening.  Continue to share everywhere!